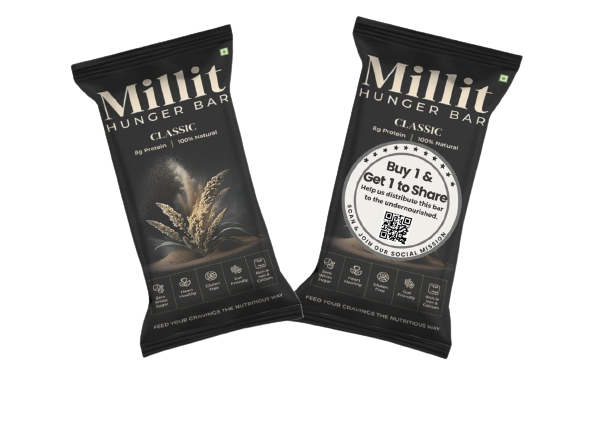 For every bar you buy , we give you FREE bar to give away to those in need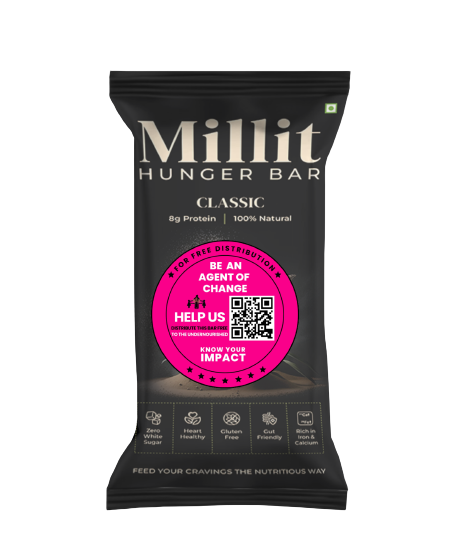 Malnourishment can either be an imbalance of essential nutrients, or a deficiency excess of calorie intake, or an impaired nutrient utilization in the body.
If you have bought our product, you will notice that we have given you an additional product FREE.  Please help us and participate in our mission by giving this bar FREE to an undernourished/ malnourished person.
Let us work together towards health and nutrition for all !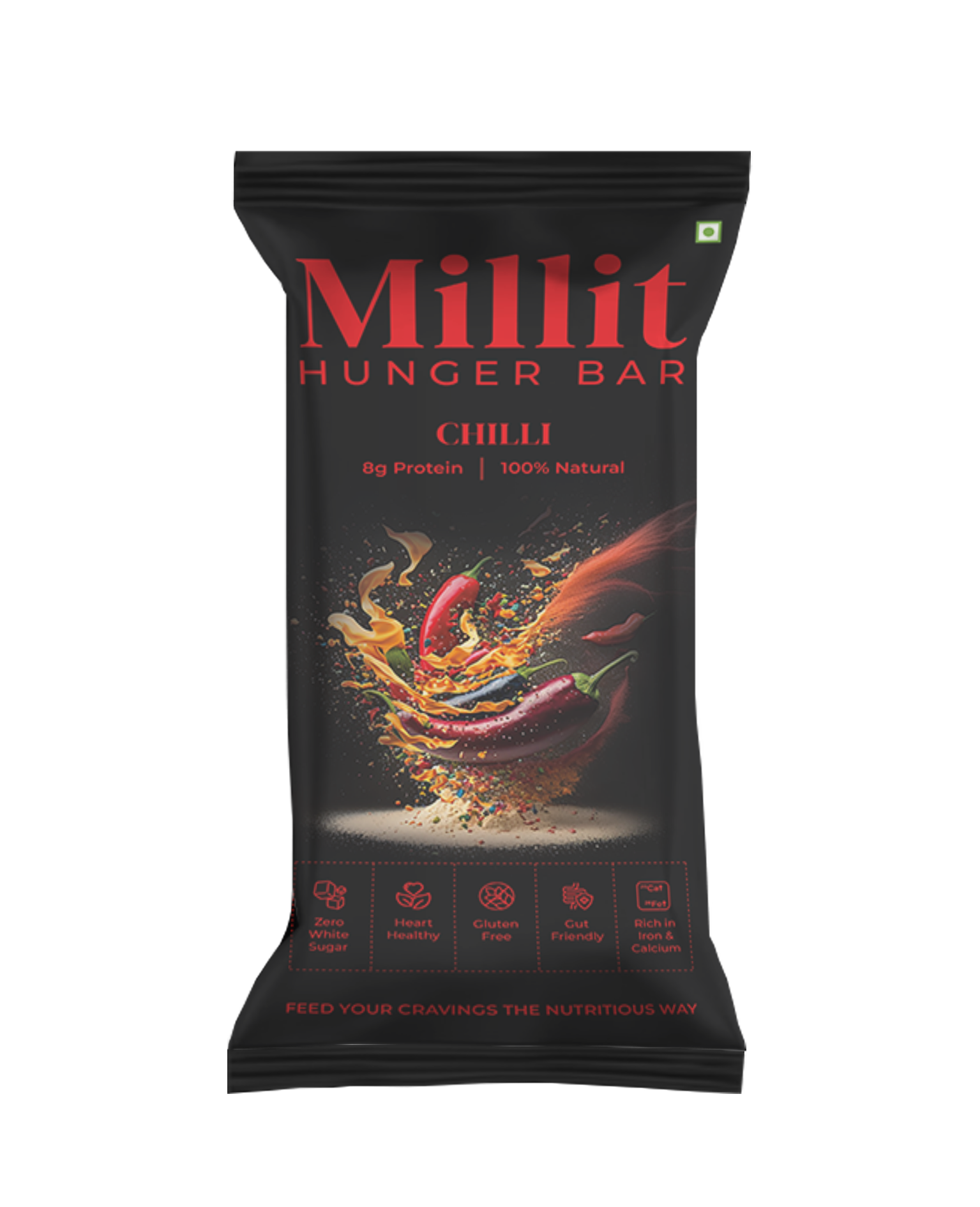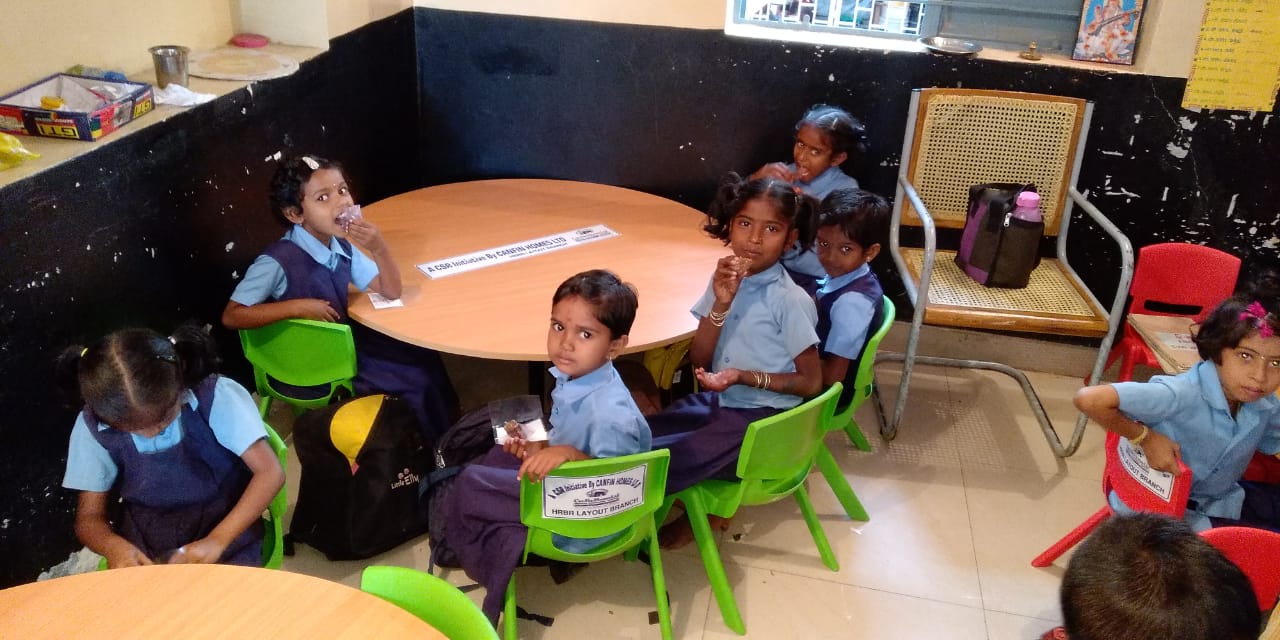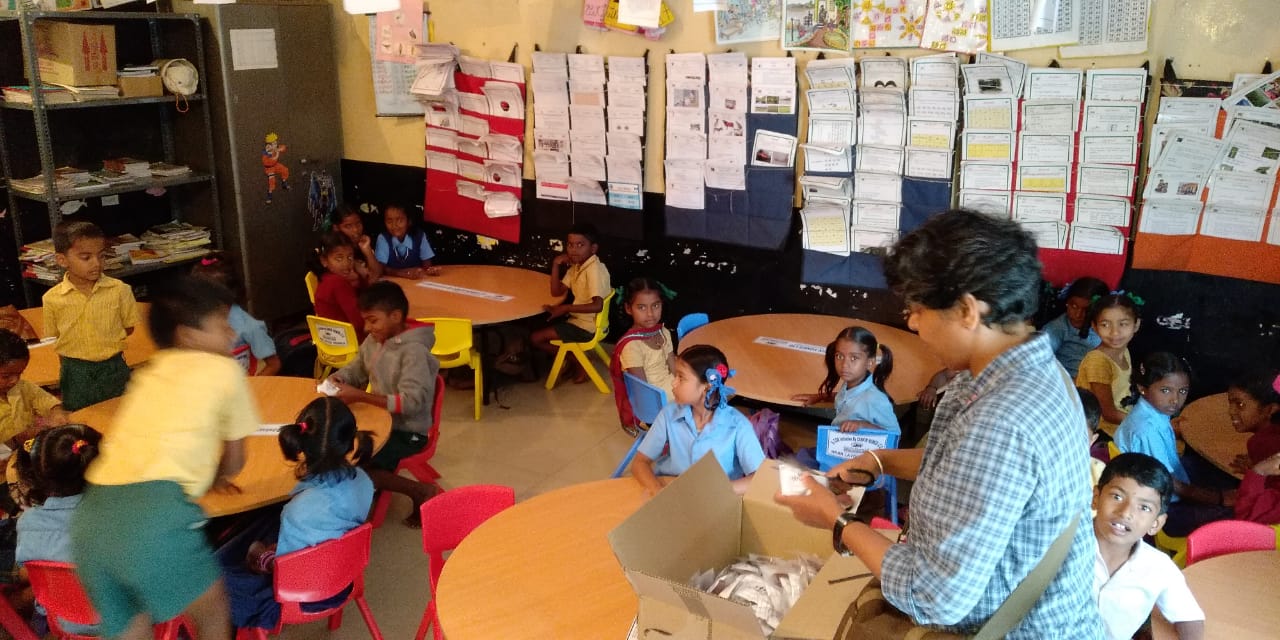 At We Mana, we believe that everyone deserves access to nutritious food. That's why, since 2018, we have been partnering with NGO's to distribute our Apna bars to women and children living in resource-poor areas. Our Apna bars are specially formulated to help improve the nutrient intake in lives of those we serve.
Your support has gone a long way in helping us in this mission.
​We are humbled and honored to be able to make a difference in the lives of those we serve, and we are committed to doing our part to provide access to nutritious food for those in need around the world
Help us reach our Goal to distribute a 1000 FREE Millit hunger bars a day.
AFFORDABLE ACCESSIBLE APPEALING
Through the Millit Hunger Bar, We-Mana strives to create a healthier and fairer future for all, especially the marginalized women and children by partnering with individuals and communities.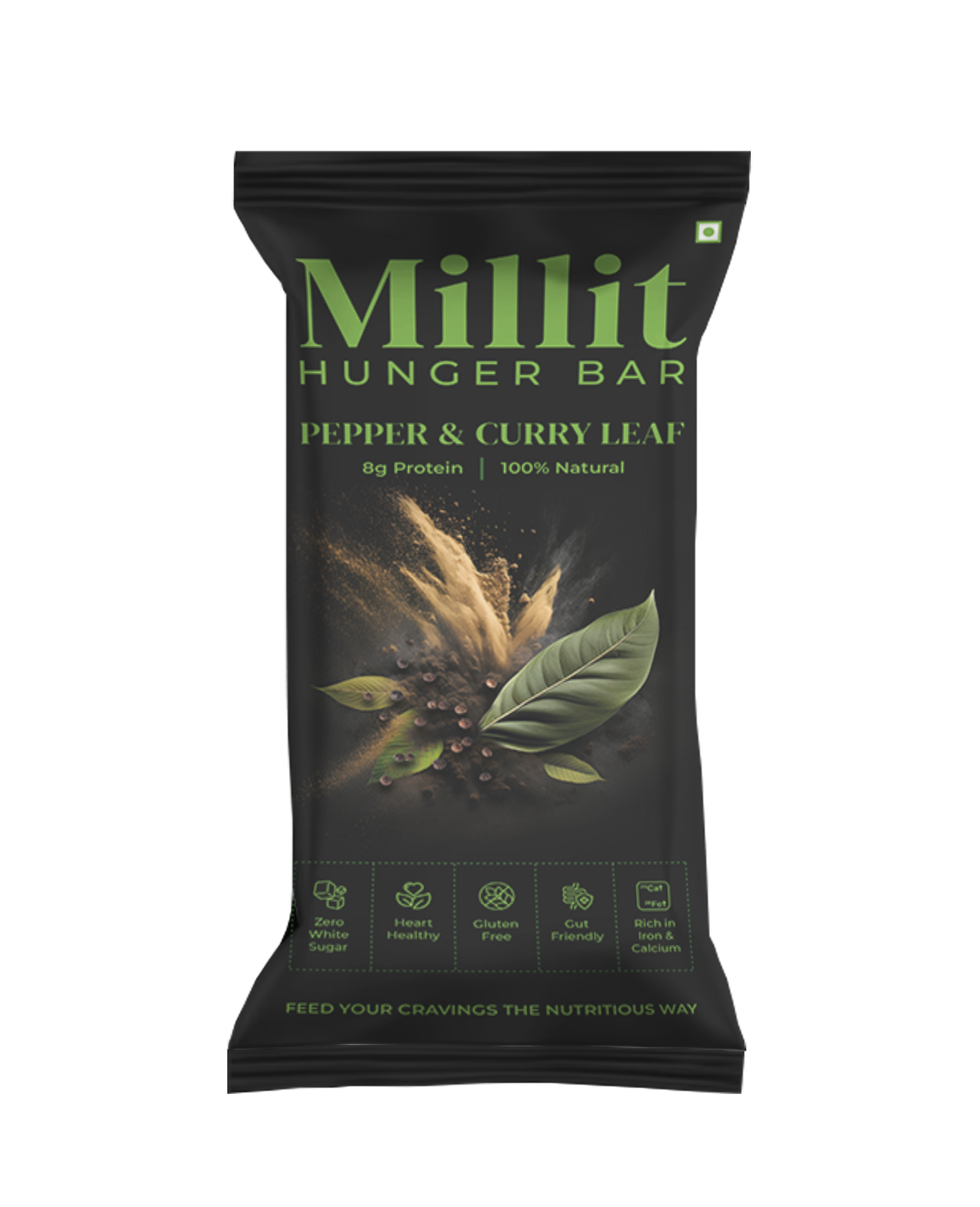 After 12 years of working with the marginalized through education, Founder Uma. R. Maheshwari realized that Education alone is not the solution. The root cause is MALNUTRITION. An empty belly and a malnourished brain will prevent education from its actual impact. "FIRST FEED, THEN TEACH!"
38% of children from the least developed countries had their growth stunted by malnutrition
Well nourished children are 13% more likely to be in the correct grade at school boosting lifelong skills
The poorest 40% are 2.8 times more likely
to suffer the long-term effects of malnutrition
that the richest 10%
Good health and jobs break the cycle of poverty and ensures that every child gets a chance to thrive
Malnourished children score 7% lower in math tests and are 19% less likely to be able to read
by age 8
Current childhood malnutrition could cost the global economy $125Bn when today's children grow up
"The moment I took a bite of this bar it tasted like home- like the
nutritious ladoos we prepare at home. Nothing about the taste, smell and
texture felt synthetic. I'm glad my friend suggested this and I'm going to use
these bars regularly, even for my family. Great Job Uma, Commendable"
"If health is wealth , We-Mana has that monetary value to it. From my personal tasting and knowledge of health. I hightly recommend trying this nutrition bar. The best part about this bar is that it is appealing to all ages – from child to grown ups. Everyone can have this nutritious bar and stay healthy and happy"
"During the pandemic , we were not able to provide the mid-day meals or nutritious breakfast to the children to help avoid malnutrition. At such a time, the Ah ! rogya bar has beenone of the greatest of support to us.It is easy to carry and helps avoid malnutrition.Vonisha's overall experience-Small bar with lots of  benefits"
– R.Vekateswari, Vonisha Foundation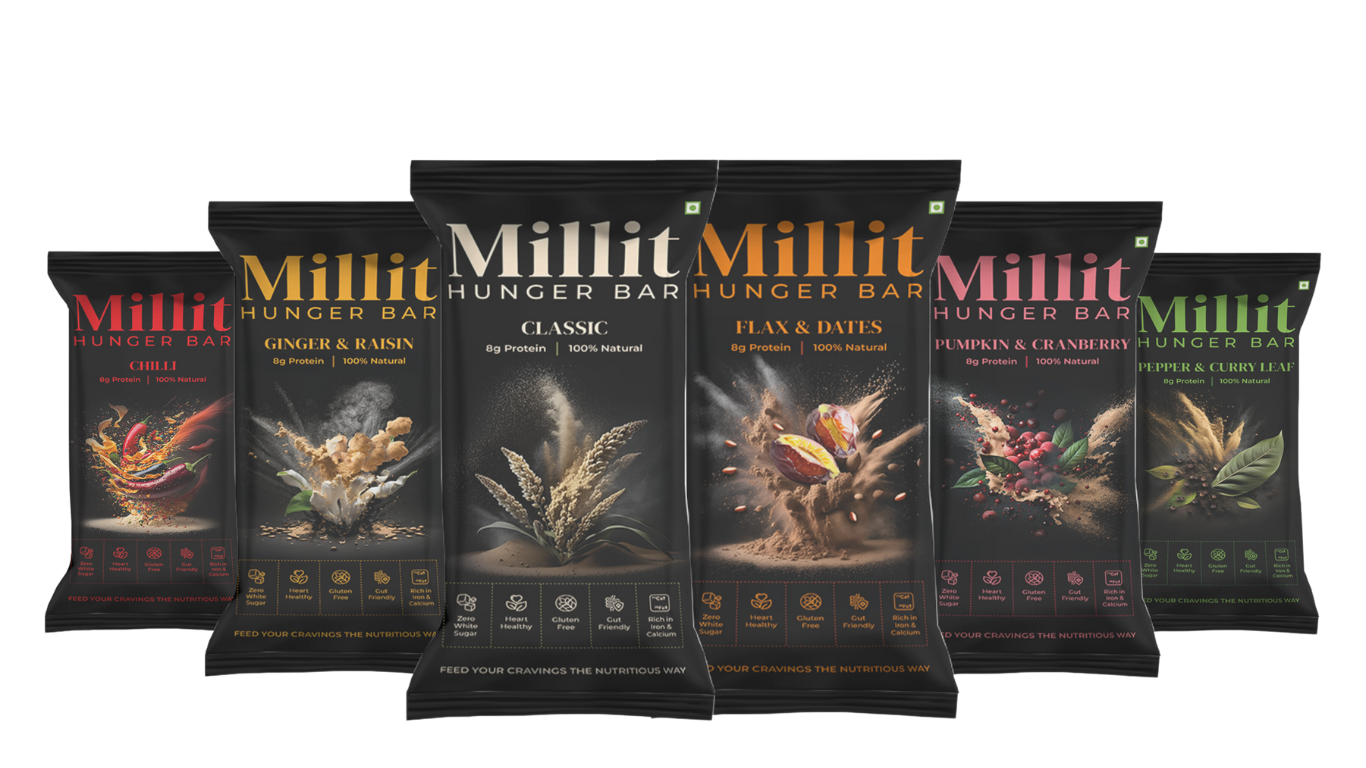 We created our products after revaluating Indian dietary preferences. Using locally sourced ingredients, with no fillers, additives or chemicals, our nutritious and healthy millet based bars can be consumed guilt free. With flavors that cater to the Indian palette, we intend to shake the existent unspoken food hierarchy.  Join us in ensuring nutrition and health for yourself and others, and support us by purchasing our product. our Commercial Bars, available in six delicious flavors, With We Mana, you can enjoy quality and indulgent snacks while also doing your part in making the world a better place.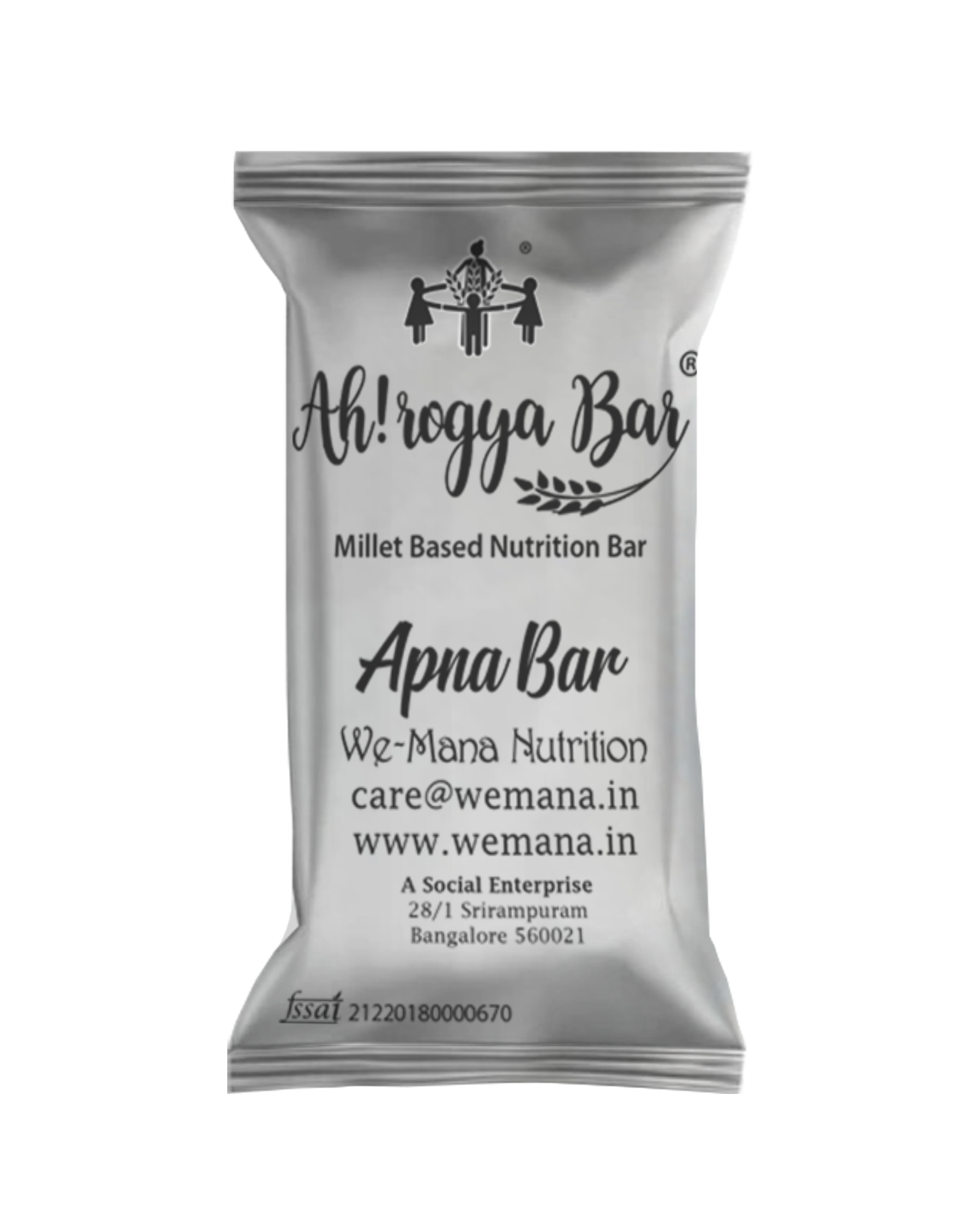 Apna Bar, specifically made for distribution only through our social partners, collaborators and associate NGO and not for sale in the commercial market.
Join us in our mission, and start a dialogue with us. We are open to ideas. Support in free distribution, bulk purchase, etc.