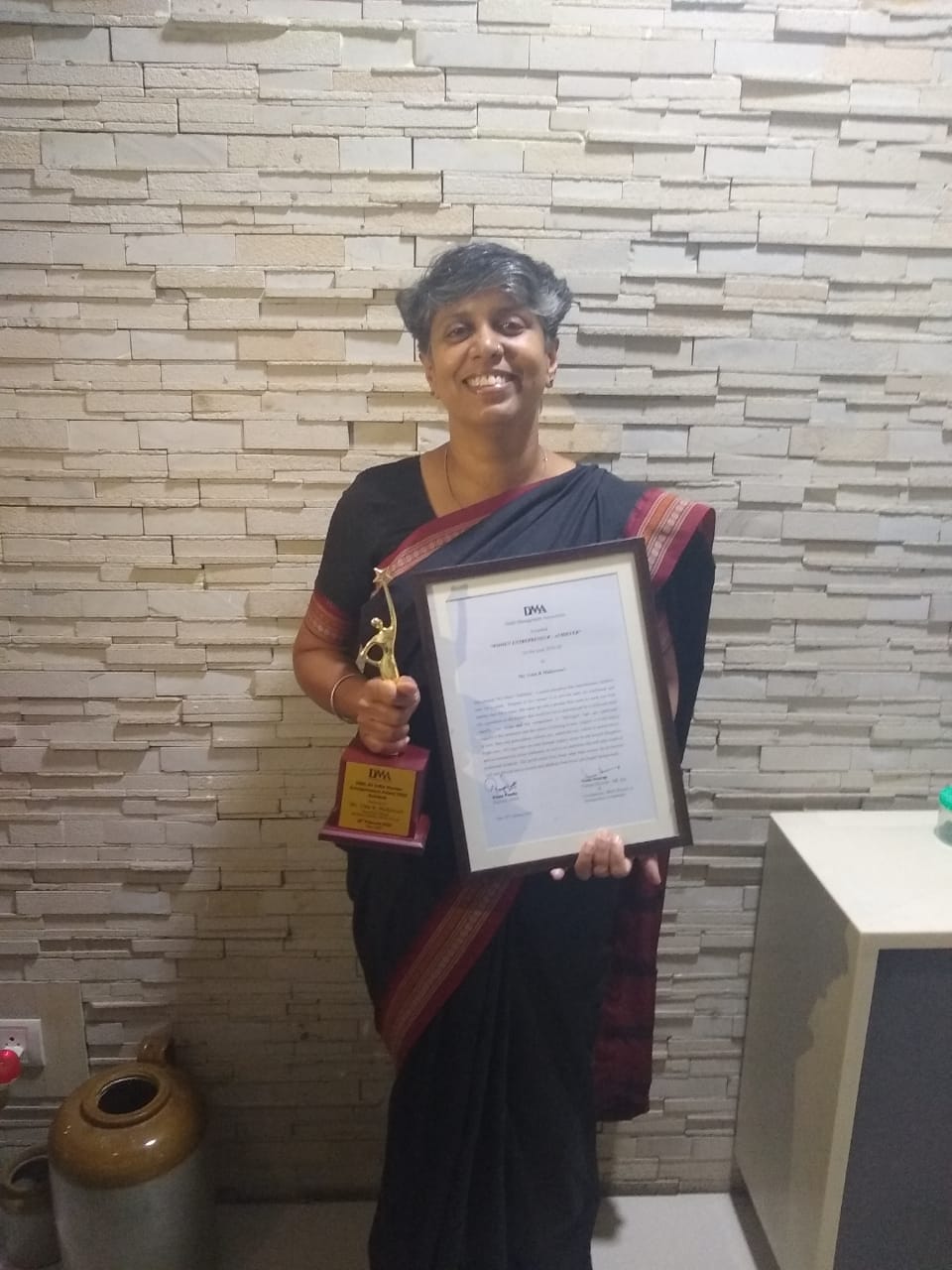 After having worked with children from lesser privileged backgrounds for 12 years, a Post Graduate program from Azim Premji University came in as an eye-opener for Uma. She saw the strong connection between Health, Nutrition and Education; and the need for a holistic understanding of this connection. There was a pressing demand for better awareness about nutrition and a means to meet the required nutrition.
Armed with nearly 18 years of experience in the social space, including three years of working closely with another nutrition-related company, she founded We-Mana Nutrition to address this need.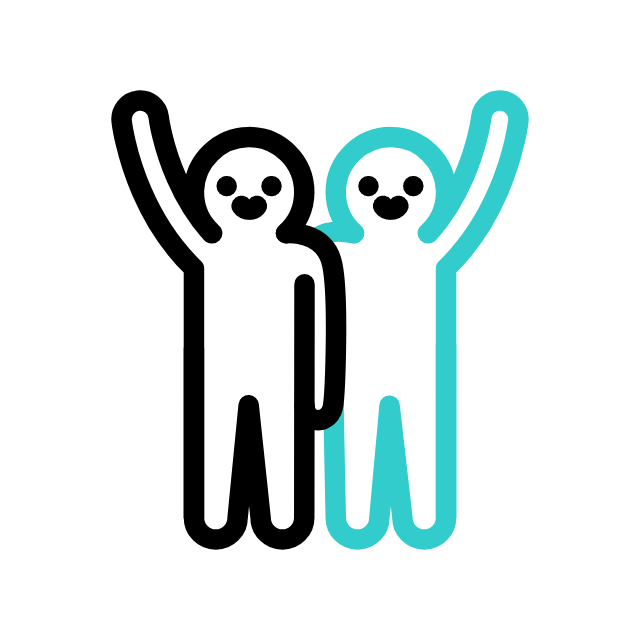 In English, this refers to:
You, me and the society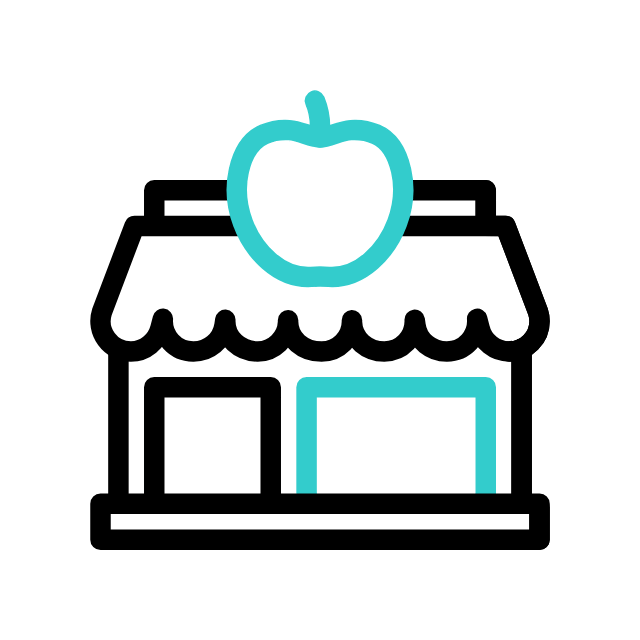 A polynesian word  which refers to
mental, physical and spiritual, energy.
Nutrition Shouldn't take a back Seat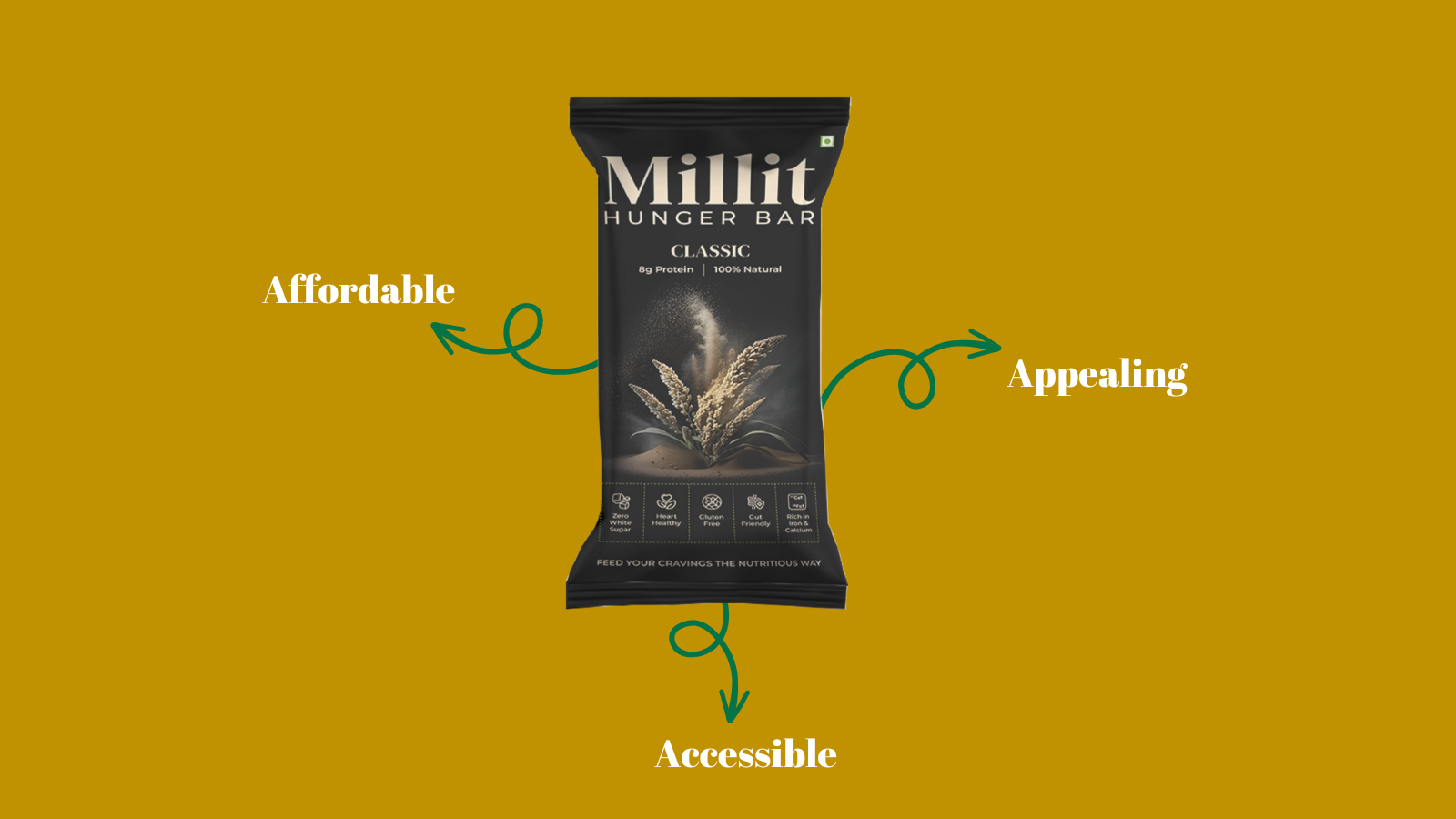 For every Millit Hunger bar that our clients buy, we give away an additional FREE bar to distribute to the undernourished.