At We Mana, we believe that collaboration and partnerships are key to achieving our mission of promoting nutritional awareness and thus better nutrition.. We partner with NGO's that focus on helping women and children from resource poor backgrounds and distribute our products periodically.  We are gald to collaborate with individuals and organizations who share the same passion for making nutrition available to all.
Nutrition Awarness Events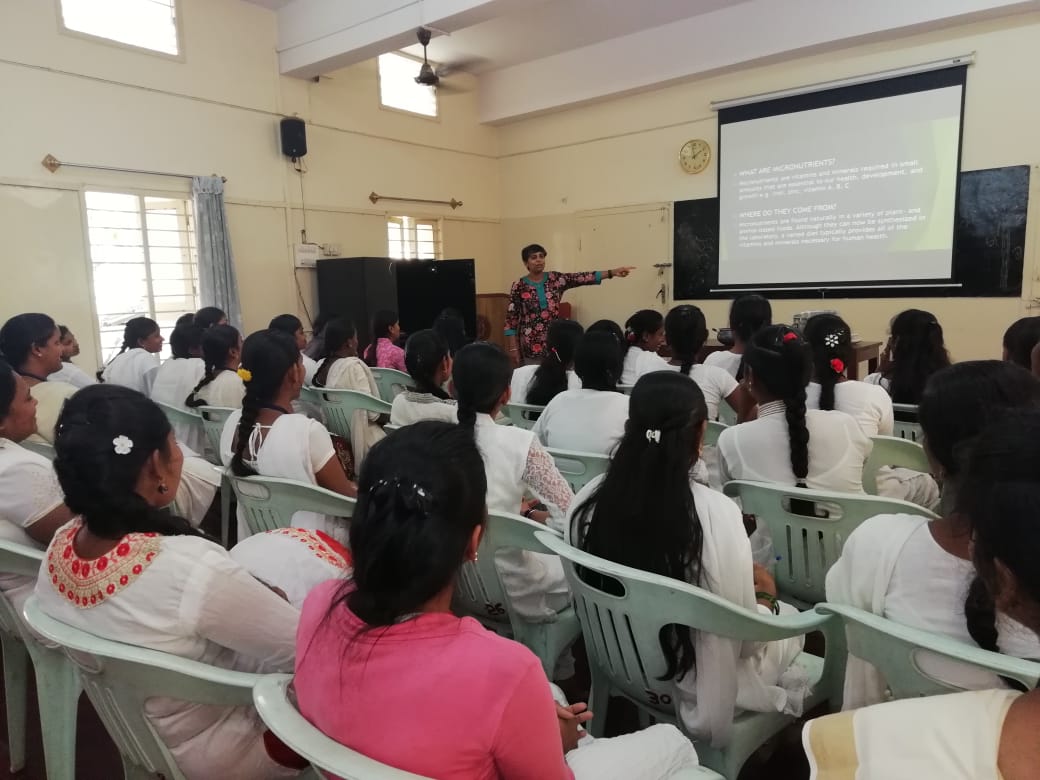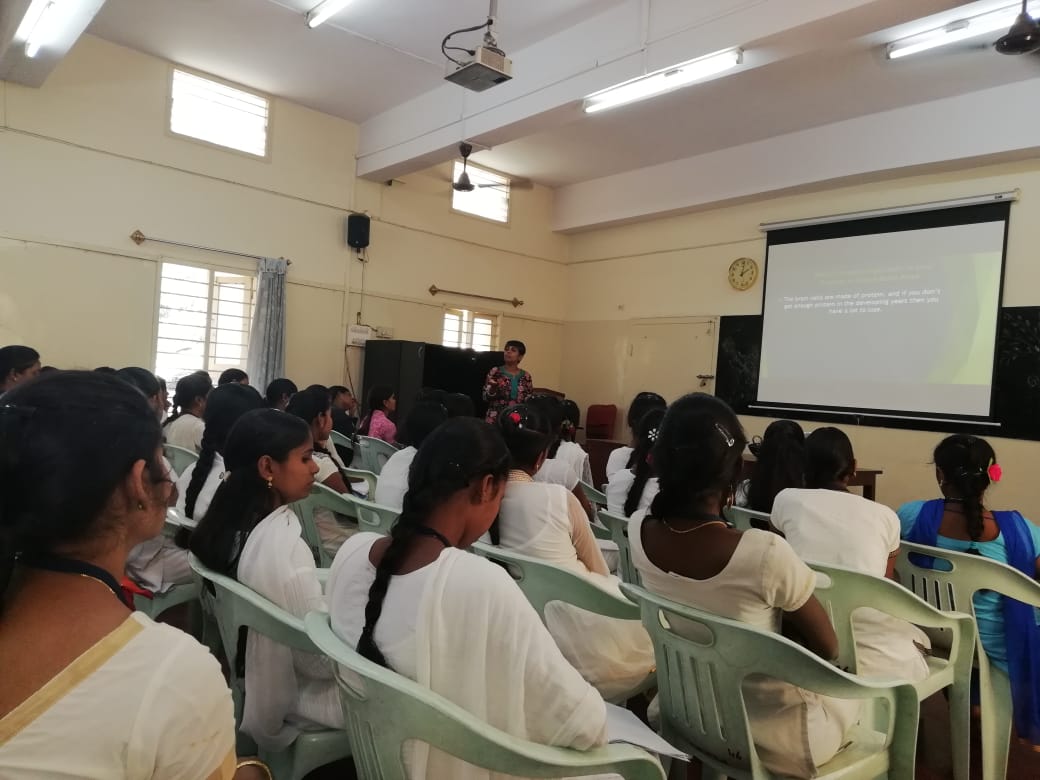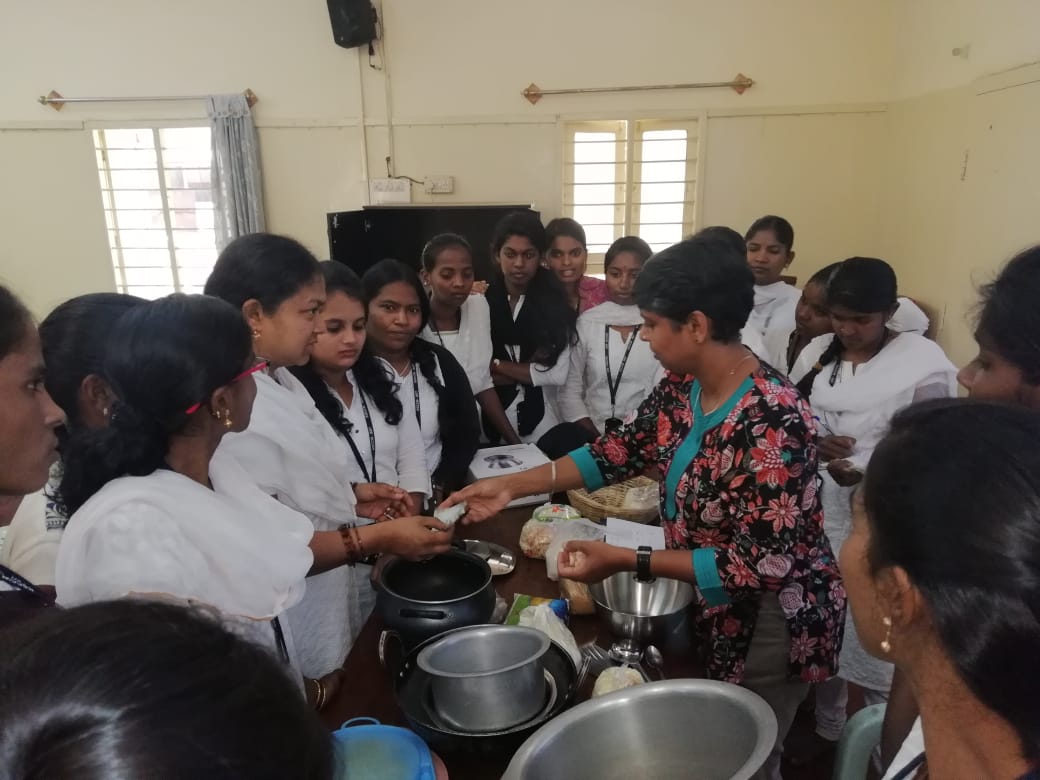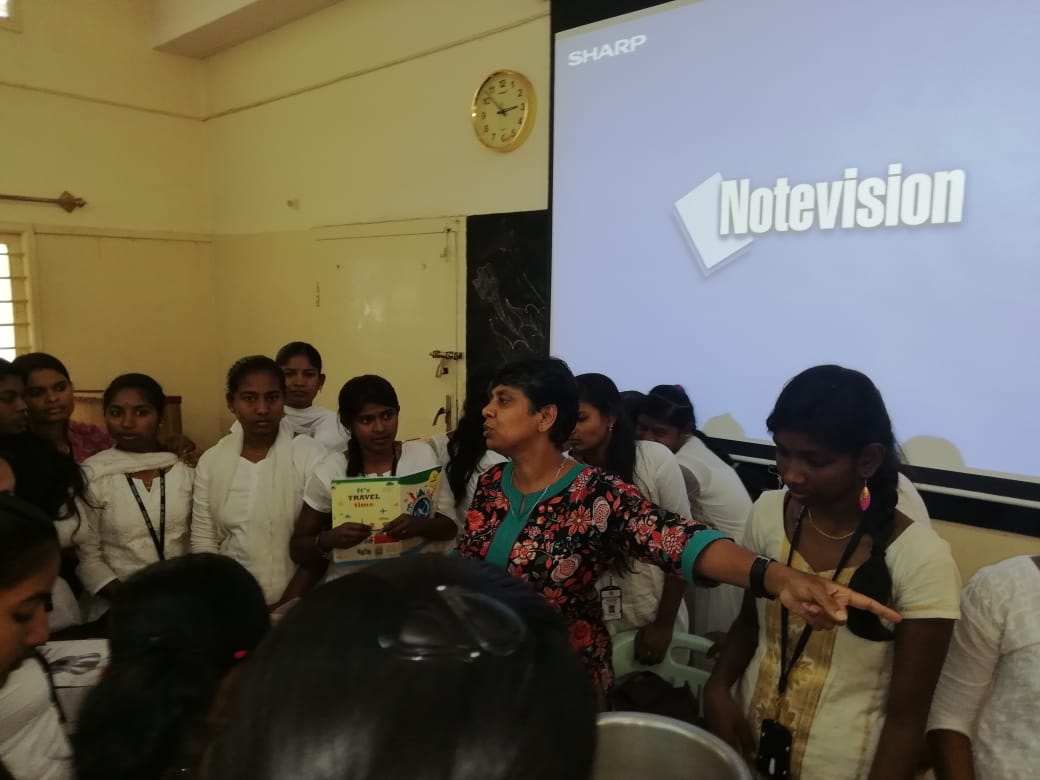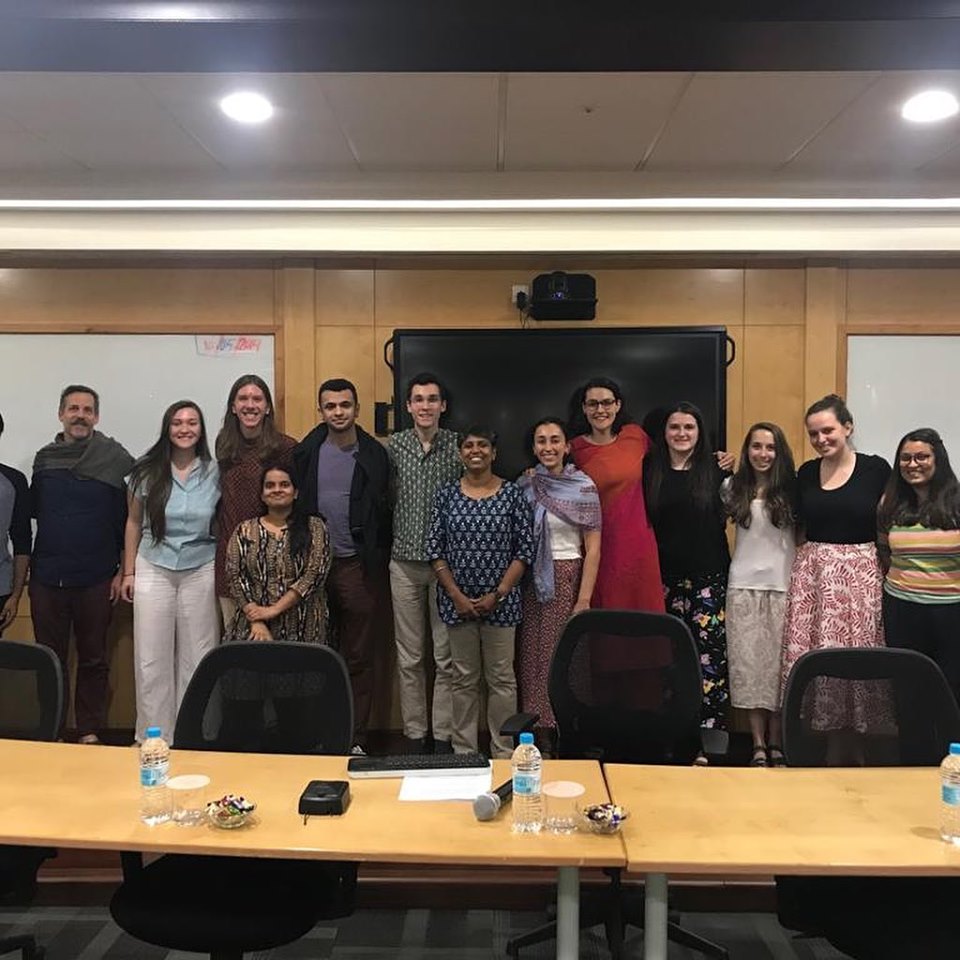 During Covid, we partnered with other NGO's to conduct and participate in the following events for nutritional awareness : 
St. Anne's College – Entrepreneurship & its Challenges – For the students (January 2021)

UNDP – Entrepreneurship Development (June 2021)

Gubbachi Community Workers – Importance of Nutrition in the Community (September 2020)

Feather Touch Group Play School – Nutrition for You and Your Family – Seminar for the parents (April 2020)
 Over the past 5 years, we have distributed 2.53 lakh bars to the underprivileged in partnership with NGO's.  
​UNDP Project : We Mana partnered with UNICEF, Government of Karnataka and Child Rights and You to provide 10,000 bars to children,
pregnant and lactating mothers among our guest workers on their journey back home. ​
Covid Response Team : We donated bars to frontline workers in Bangalore via the Covid Response Team.
​We also worked with NGO's that focussed on migrant workers and children of migrant workers to supply bars during the pandemic.
Join the fight against malnutrition!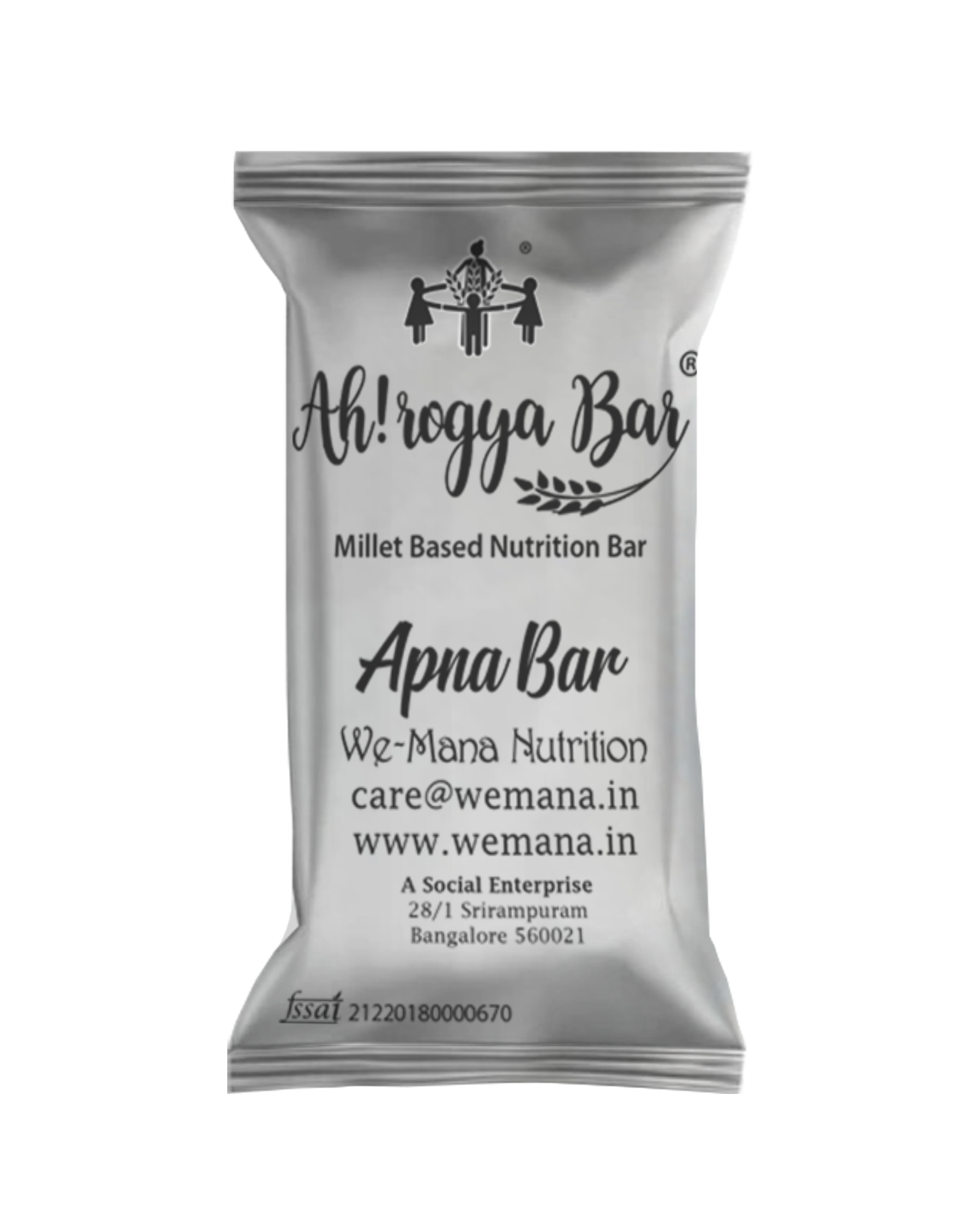 Apna Bar is exclusively made for distribution through our social partners, collaborators, and associate NGOs. It is given away to provide nutrition to children and women in need and is not sold in the commercial market. The Apna Bar is provided at below cost to keep up with our mission of making nutrition accessible & affordable to all, specifically to the economically and socially marginalised.
Ingredients of the Apna Bar include ragi, soya, peanut, jaggery, cardamom, dates, natural resin, green moong, amaranthus and ghee. Our products are made from locally procured ingredients in an attempt to reevaluate our dietary preferences. Through our products, we want to shake up the unspoken food hierarchy that exists in society while creating something that is healthy and caters to the Indian palette.